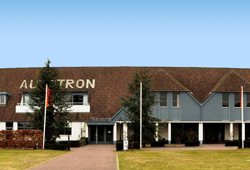 The anniversary meeting will be held at the grounds of a former automuseum "Autotron" in Rosmalen, The Netherlands.
In 2003 the museum closed and the collection was moved the National Automobile Museum in Raamsdonkveer. Currently most cars can be found in the Louwman Museum in The Hague.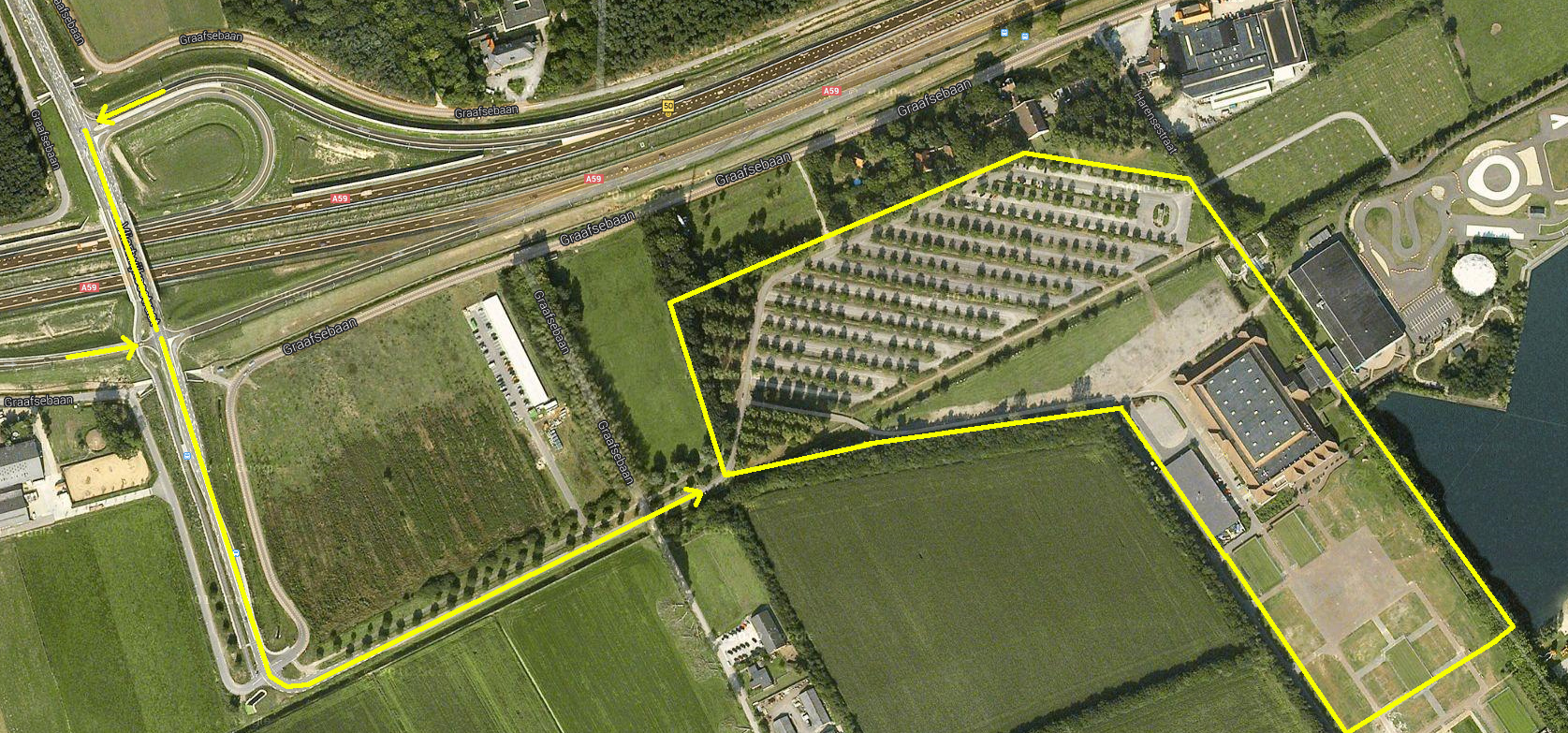 The address:
Graafsebaan 133, 5248 NL Rosmalen, The Netherlands
The location is situated between Den Bosch and Nijmegen along the A59.
Exit # 50, Kruisstraat… The yellow line on the map above starts at both exits.