During production fase of the T-5R there were produced three grey T-5R's. All three exclusive for the Saoudi Arabia market and factory completed at 30 Nov 1994. There has been a retail delivery at 2 Jan 1995. The VIN-plate of the cars have a special vehicle code 08447 at VINplate position 10. Every car that is non-standard has a code like this. This code must be for the non-standard colour.
All three cars have subsequent chassisnumbers. The first and the last one are currently not registered. The second one popped up in Sweden in 2014. If the car ever been in the Middle East, that's unknown. Luckily the car was bought by Teemu, a young Finnish car enthousiast, and is currently registered in Finland.
It's nice to see that the car is currently in excellent condition. At the American Car Show in Helsinki, 4-6 April 2015, Teemu's grey was presented to the Finnish fans.
(Pictures by Teemu!)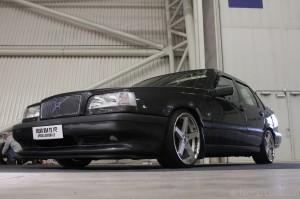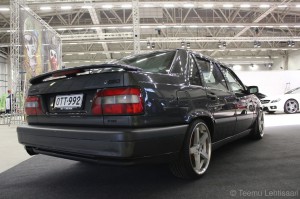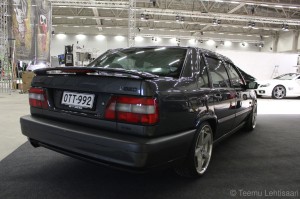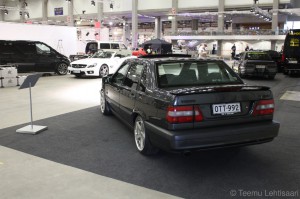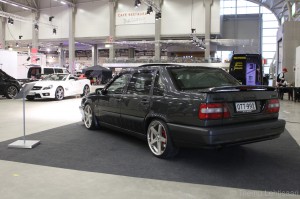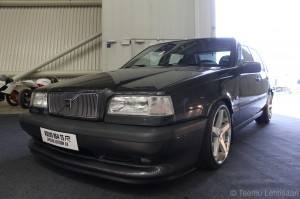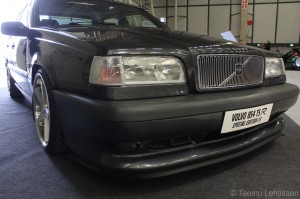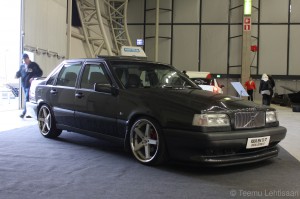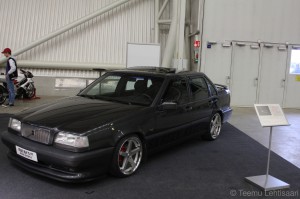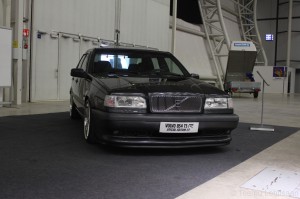 Update:
Early 2016 the grey T-5R returned to Sweden. It's now owned by Ulf Thoren.