Denzel folder (A) – 1995 German – Contest

Wolfgang Denzel is one of the biggest car dealers in Austria with over 10 different brands and companies from Viena to Insbruck all over Austra. When the T-5R is launched, clients could win the use of a T-5R for a week. In 1995 a nice price! Still a nice price!
Denzel used the base idea and the front picture of the standard small T-5R folder and added their own text.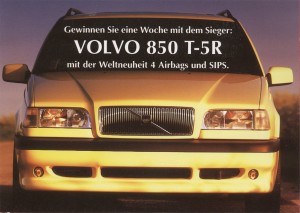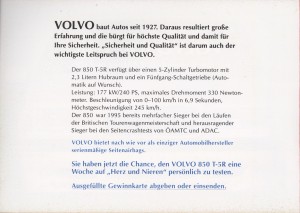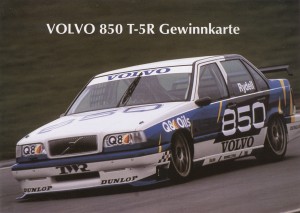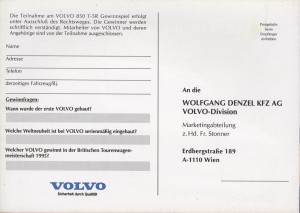 ---
Source:

---